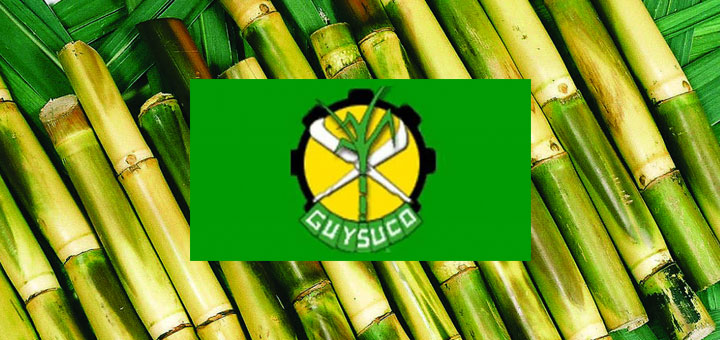 2017/03/02
PRESS RELEASE
The Indian Action Committee (IAC) is extremely concerned with the distressed state of the sugar Industry in Guyana especially in light of the anxieties oppressing the minds of thousands of sugar workers whose livelihoods are in jeopardy as reports of the closure of a number of sugar estates permeate the society.
The IAC, nevertheless, feels strongly that the organization must raise its voice in defense of all those sugar workers and their families, and their dependents, and all other persons who will be indirectly adversely affected by their dislocation.
The IAC is of the opinion that the sugar workers of the recently closed Wales Sugar Estate have been abandoned and the organization is fearful that this pattern of abandonment will be repeated as the sugar estates are closed down.
The IAC believes that the time has come for sugar workers and the nation as a whole to be told in clear language what is the plan to safeguard the livelihood of the workers and the communities, which are predominantly populated by Indo-Guyanese.
This matter cannot be postponed any longer and the IAC, on behalf of the Indo-Guyanese sugar workers, and others demand that the short and long term plans for sugar workers and their communities must be made known to all of the people and relevant stakeholders publicly.