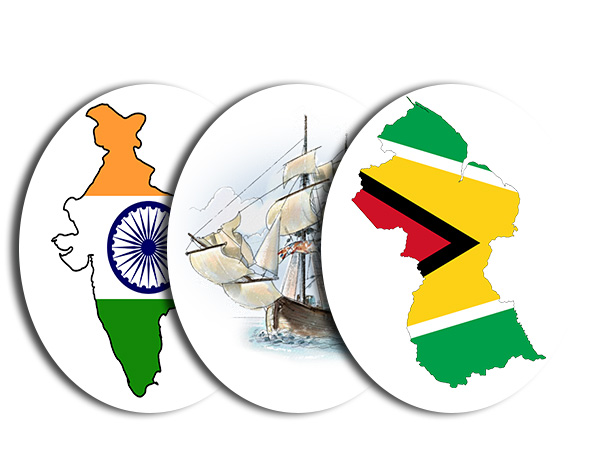 The Indian Action (formerly Arrival) Committee (IAC) views with grave concern the recent instant firing of the former Chief Executive Officer (CEO) of the Guyana Power & Light (GPL), Mr. Bharrat Dindyal.
The IAC believes that the manner in which he was made to relinquish his post will precipitate much disquiet among employees of the State, especially those of East Indian extraction.
The IAC firmly believes that the related and seemingly prevailing sentiments of uneasiness is also not only counterproductive to an efficient and fearless discharge of duties by Public Servants, but is contrary to the government's position of inclusiveness and national unity. Given the manner of Mr. Dindyal's dismissal and those who suffered similar prior, it appears that an extremely difficult environment is being created for professionals of certain ethnic background to function.
It is in this context that the IAC respectfully urges the government to re-examine its position regarding such issues in an effort to better forge the unity and professionalism, which it continues to articulate, within the Public Sector. If it were that his dismissal was not a deliberate act, then it brings to the fore the seeming lack of a clear mechanism by the government to foster professionalism with respect to State employees and the management of the human resources therein.
In the recent past, the IAC had voiced similar concerns over the dismissal of Guyanese, more specifically, Indo-Guyanese. The IAC believes that ifsuch actions of what appears to be arbitrary dismissals were to continue unabated, fear would be instilled within the mindsets of workers. This can only have negative redounding effects on the country as a whole thereby negating the renewed efforts to build a socially cohesive society.
In urging the government to re-examine its related policy, the IAC also calls on the PPP Opposition when it takes up its seats in the National Assembly to ensure these issues are represented at the highest institution of the land as a priority.
The IAC respectfully opines that the Opposition may want to consider calling for the establishment of a Commission of Inquiry (COI) into the termination of services of affected Public Servants and perception that Indo- Guyanese are being unfairly targeted for sanction and\dismissal.
The IAC believes it could be a useful mechanism to allay fears and to uphold professionalism which could be pertinent in the building of social cohesion as the APNU-AFC government has pledged to foster.