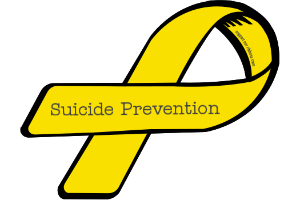 The Indian Action Committee (IAC) is heartened by the most recent announcement that the government will take the lead in tackling the current alarming trend of suicide which has unfortunately gripped Guyana.
This, and the recent meeting convened by H.E. David Granger with some members of Cabinet, are steps the IAC believes in the right direction for tangible interventions to derive meaningful mechanisms to aid in reducing and hopefully curb the escalating trend.
This must be commended. However, the IAC would hope that this is the beginning of what would become a sustained effort through education and other interventions to help prevent such loss of lives.
In addition, if in some way our advocacy on this issue over time would have helped to precipitate the actions being taken now, the IAC would be pleased to know that it have made a modest contribution as part of its social responsibility. However, the work now begins.
In welcoming the government's announcement, the IAC holds steadfast to its belief that given what has, and continue to transpire, with regard to the very worrying suicide trend, that it should be declared a 'National Priority'.
We remain hopeful that with the encouraging signs shown by the government, the declaration could be realized.
We remain available and committed to working with the Administration and other organisations to help derive the best possible and practical mechanisms to mitigate the suicide spate.