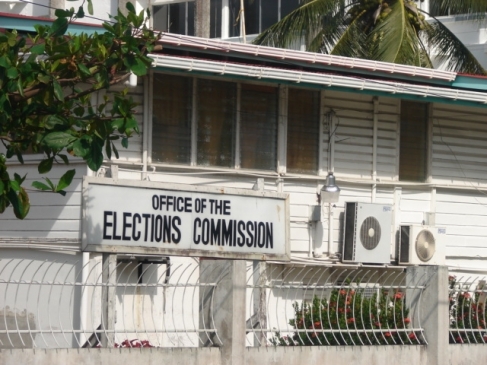 PRESS RELEASE
The IAC is bewildered and disappointed by the President of Guyana H.E. David Granger rejection of the second list of nominees for the position of Chairman of the Guyana Elections Commission (GECOM) as submitted by Leader of the Opposition Dr Bharrat Jagdeo.
The IAC participated in the civil society consultation convened by the Leader of the Opposition office and found that like the first list of nominees, the second list represented Guyanese who were in according to the constitution "fit and proper" to hold that key position.
The IAC urges the President in his planned meeting with the Leader of the Opposition to reconsider his stance and act in accordance with the constitution and the Carter Formula in naming a Chairman of GECOM.
For the President to act unilaterally and in violation of the relevant constitutional provision will do severe harm to social stability and social cohesion as it would put our democratic and electoral systems in grave danger.