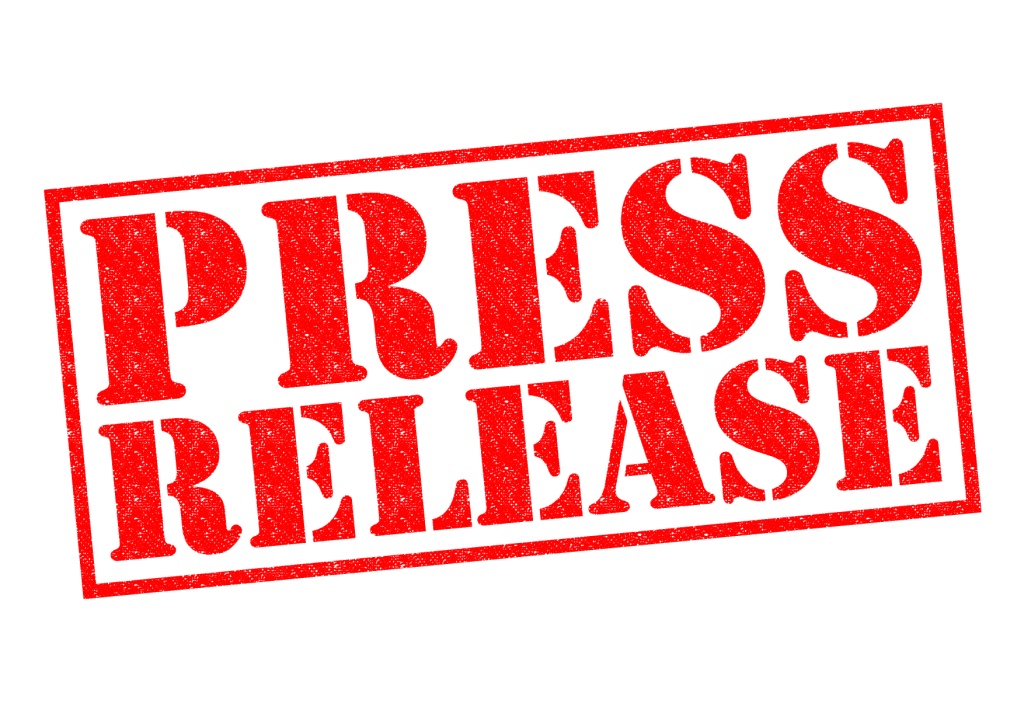 PRESS RELEASE
The Indian Action Committee (IAC) wishes to inform and invite the general public to a symposium at the Umana Yana on Saturday, May 20, 2017, from 9 am-4:30 pm.
The IAC, which deals with the issues and concerns of persons of Indo-Guyanese origin, has attracted a number of influential persons who will make presentations related to cultural, economic, and social topics with emphasis on the condition of persons of Indo-Guyanese origin.
This Public Symposium is part of the organization's year-long program of activities to mark the centenary of the ending of the emigration of Indentured labourers from India on March 12, 1917.
The IAC hopes that the public including students and members of other ethnic groups' will attend this symposium.
The IAC expects members of the government and the opposition to make brief remarks prior to the presentations from prominent Indo-Guyanese including Christopher Ram (Ram & McRae); Professor Wazir Mohamed (Indiana University); Evan Radhay Persaud (UG Lecturer); Dr. Yog Mahadeo (President, Guyana Central Arya Samaj); Bobby Gossai Jr. (CEO, Guyana Oil and Gas Association); Nazim S. Hussain (Caribbean Voice); Sukrishnalall Pasha (UG Lecturer).
There will also be presentations from representatives of the sugar, rice and other sectors of the economy.