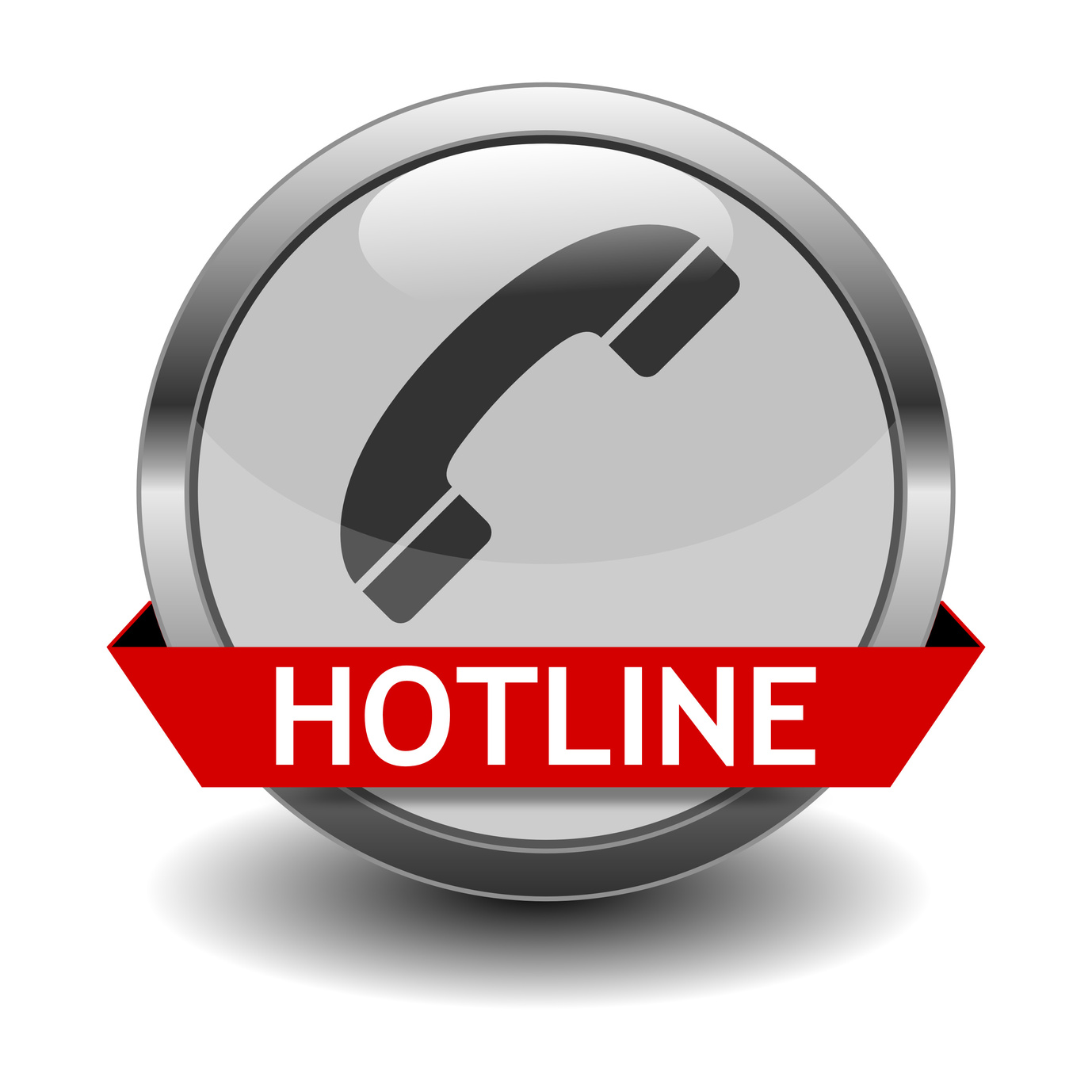 The Indian Arrival Committee (IAC) has been receiving reports of threats and verbal abuse meted out to some members of the Indo-Guyanese community by overly-jubilant APNU-AFC supporters.
Also, the illegal grabbing of land and property can potentially inflame and incense our social environment.
There are also reports of gun shots being fired during these celebrations causing much tensions and even trauma for families especially children.
These reports are most distressing and can affect social peace and harmony at the community and national levels.
We demand that APNU-AFC leaders restrain their supporters and ensure proper conduct.
We demand that law enforcement agencies redouble their efforts to ensure social peace, tolerance and respect.
We demand that civil society and the international community make their voices known and insist on respect and lawful conduct.
The IAC intends to represent those felt aggrieved and affected by these acts.
Hotline has been established: Persons can make contact on telephone#223-5161, email: indianarrivalcommittee@yahoo.com or indianarrivalcommittee on Facebook.