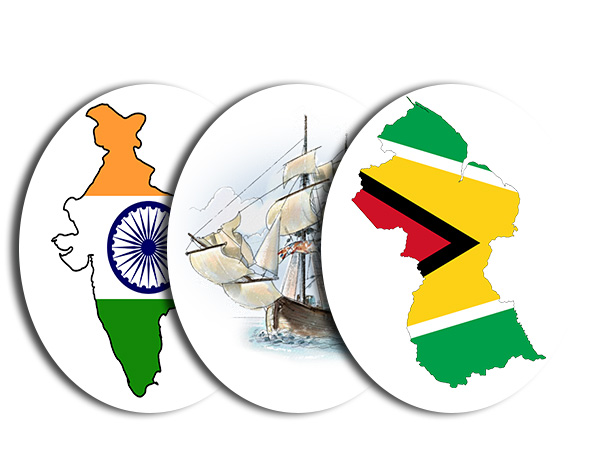 It is with a profound sense of sadness that the Indian Action (formerly Arrival) Committee (IAC) on Friday last learnt of the passing of Mr. Andrew Juman, proprietor of Andrew Arts.
The late Mr. Juman and the IAC have in the past had meaningful collaborations in the quest to preserve and foster the rich Indian cultural traditions and to heightened related awareness. His passion was engrained and his commitment unquestionable in this regard and similarly for the development of aspects of the visual arts.
He was an extremely creative person who engineered fresh ideas into the art form of signage and branding which he mastered and, in many ways, contributed to its positive transformation. Over the years, the knowledge of his work created much anticipation among Guyanese who flocked vantage points to view his creativity in the annual Deepavali Motorcade.
This art form has lost an icon and is now much poorer following his passing. He would truly be missed.
The IAC takes this opportunity to extend to his bereaved wife, children, relatives, staff and friends, its deepest condolences. May they be blessed with the strength to cope with this tragic loss and may his soul rest in peace.