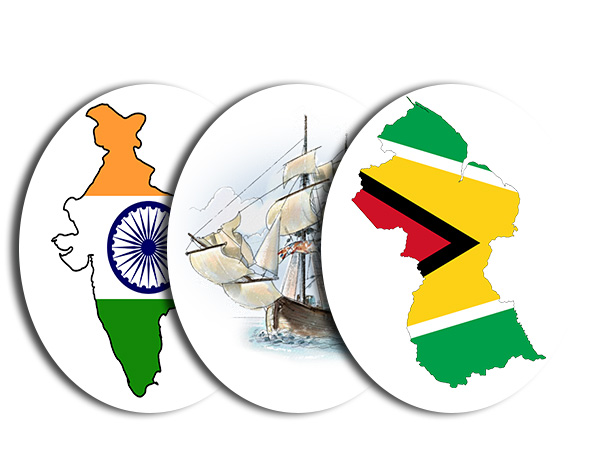 The Indian Arrival Committee (IAC) wishes to inform that it has written to the elected representatives of the people of Guyana, specifically the APNU + AFC government and the People's Progressive Party (PPP), to seek an audience to discuss issues which it considers to be of importance to its constituent and Guyanese in general.
Foremost among the issues are: the immediate composition of the Ethnic Relations Commission (ERC); an immediate halt to targeting of Indo-Guyanese officials at various Levels of State based on reported cases; crime and the creation of an atmosphere of ethnic inclusiveness.
In this regard, the IAC is wishes to note that a meeting was held recently with President Brig. Rt. David Granger, and his team. The meeting was extremely cordial and frank and was conducted in an atmosphere of what appears to be a genuine effort to address the concerns raised. The IAC is heartened at this.
The IAC is pleased that the opportunity to raise these concerns with the government was afforded by the President and remains optimistic regarding resolutions. The IAC also anticipates that very shortly the PPP would indicate its availability for the audience requested.
The IAC would continue to endeavor to stringently deliver its mandate regarding the representation of Guyanese.