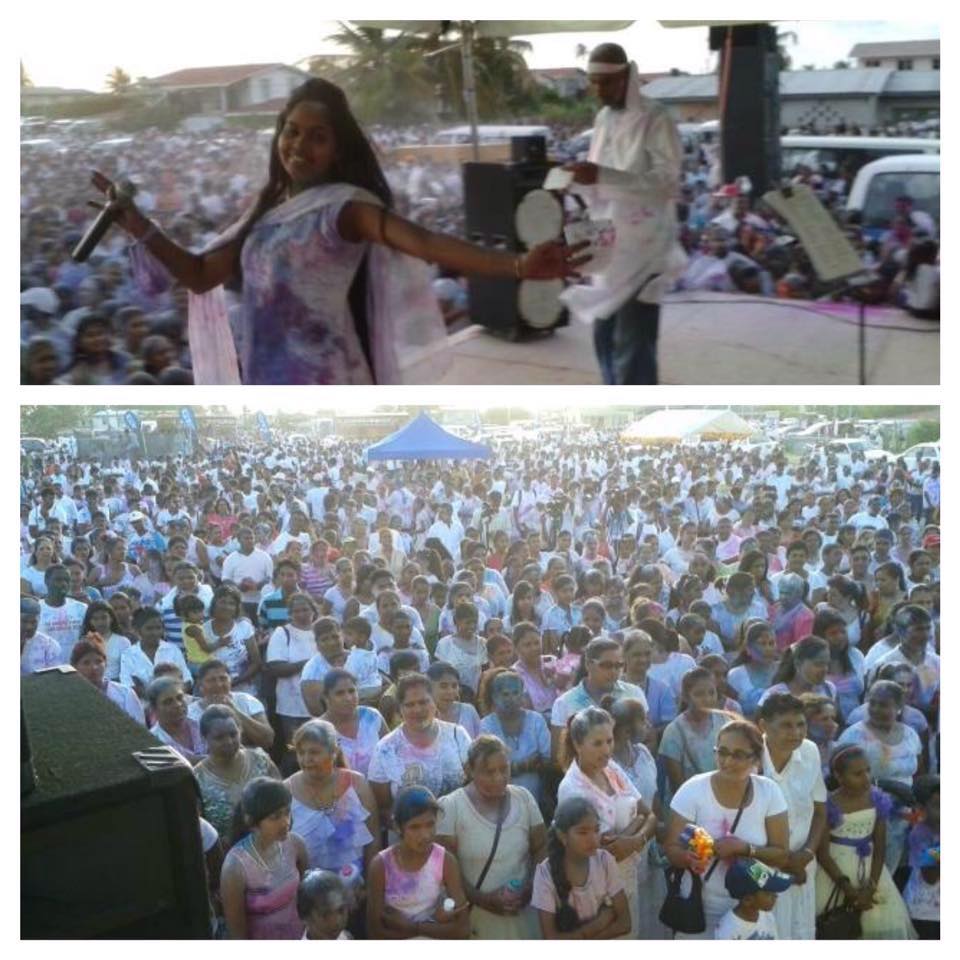 2017/03/10
PRESS RELEASE
The Indian Action Committee (IAC) wishes to inform the general public of and invite them to the organization's Annual Phagwah Mela 'Rang Barse' which will be held on Sunday, March 12, 2017,  commencing at 16:00hrs or 4pm, at the Helena Number Two (2) Cricket Ground, Mahaica, East Coast Demerara.
The IAC which has been holding Phagwah Melas annually since 2008 will be visiting this area for the very first time, and the organization is looking forward for a large turn out to enjoy the cultural program which will include traditional Indian dances, singing of Chowtaals and filmy songs. There will be food, games and other attractions.
Live music and entertainment will be provided by Dak's New Generation Band, admission is free and no alcohol allowed.