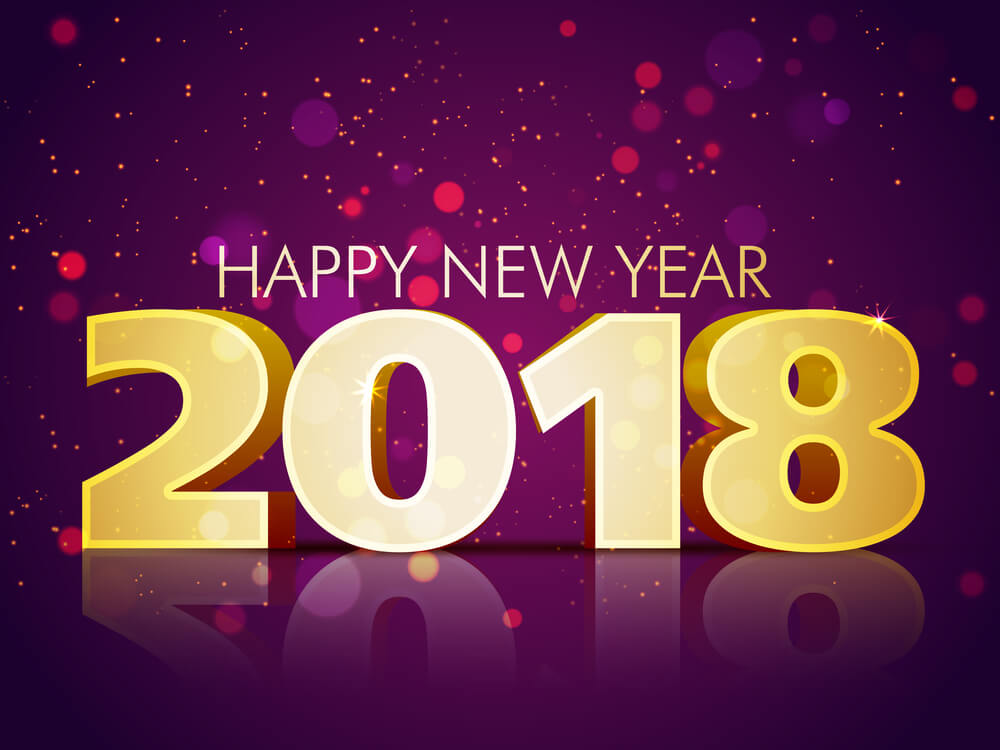 The Indian Action Committee (IAC) wishes all Guyanese a Happy and Prosperous New Year.
The IAC, in its vision for a happy and prosperous 2018 wishes to have a safer and secure society; to observe improved relations between the government and the opposition; that a special public program be established for the benefit of the thousands of dislocated sugar workers who are currently facing severe economic hardship and a bleak future; to see the retraining of and issuing of former sugar lands to retrenched sugar workers; to witness the allocations of  commercial space for small vendors; to see the urgent repair of the crumbling Linden Soesdyke Highway; to have more overseas markets for Guyana's rice production; to view drastic reductions in incidents of spousal abuse, substance abuse, and suicide; to observe increased gold production to offset decline in gold prices in 2018; that the development of the petroleum industry in Guyana be characterized by a wide national participation in all of its sectors especially management; to notice improved educational standards to counter declining results especially in Mathematics and English; to have increased youth employment both on the coast and the hinterland; and to see improved living conditions for the less fortunate elderly citizens.
The IAC wishes to inform all Guyanese especially those of Indo- Guyanese origin that the organization will continue to pursue vigorously its three foci: cultural, educational and social work.
A high point will be the observance of the 180th year since the first batch of Indian indentured immigrants was brought to these shores.
The IAC encourages all citizens and leaders to make 2018 a peaceful and progressive year in which the economy experiences growth and development which is necessary for social cohesion and national unity.