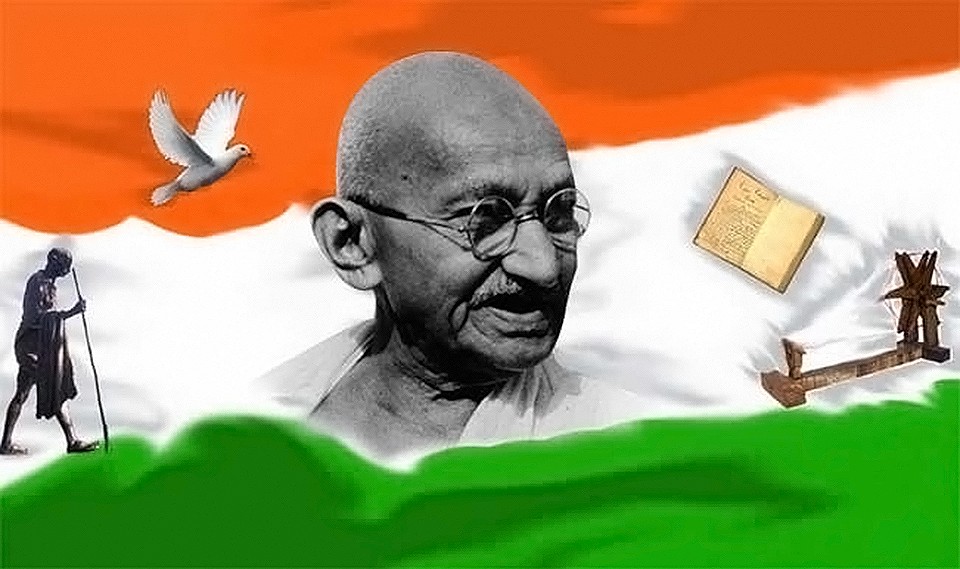 Press Release
The Indian Action Committee (IAC) joins with all Guyanese to commemorate the 148th Birth Anniversary of the globally recognized British-trained Indian attorney and civil rights leader Mohandas Karamchand Gandhi (1869-1948) who is best known for his efforts to defend persons of Indian origin in South Africa and, following his return to India in 1915, opposing British rule in India.
The IAC notes that Gandhi is unofficially recognized by many Indians, past, and present as the 'Father of the Nation' and was accorded by his disciples and supporters the title of 'Mahatma' which means 'great-souled'.
The IAC also notes that Gandhi was nominated five times (1937, 1938, 1939, 1947 and 1948) for the Nobel Peace Prize but was assassinated by Indian nationalist Nathuram Godse before he could have won it; the Nobel Prize Committee did not award the Peace Prize in 1948 because it claimed that there was "no suitable living candidate".
The IAC recognizes that the non-violent struggle (ahisma) waged by Gandhi against the British authority in India between his return in 1915 up to the time of the independence of India and Pakistan in 1947.
The IAC recognizes also the influence of Gandhi on future prominent personalities such as Dr Martin Luther King, Nelson Mandela and Barack Hussein Obama.
The IAC calls upon all Guyanese to follow the non-violent pathways outlined by Gandhi and urge the politicians of Guyana to do likewise when confronted by the various conflicts in this country so that contentious matters can be resolved peacefully and that social cohesion and national unity can be realized.