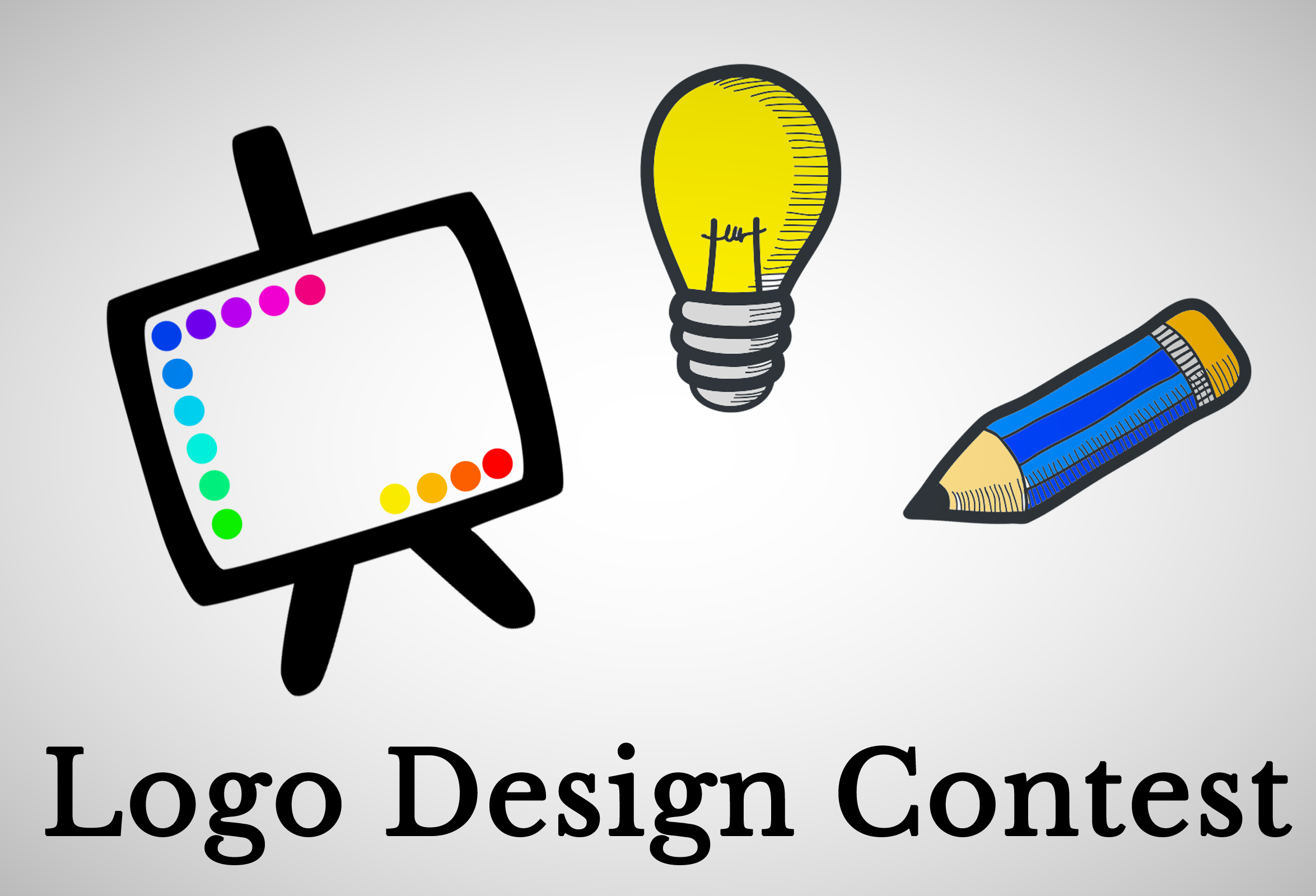 The Indian Action Committee (IAC) is inviting the public to submit designs for a logo depicting the 100th Anniversary of the arrival of the last batch of Indians which arrived in British Guiana aboard the Coolie Ship s.s Ganges on April 18, 1917.
The IAC wrote the Ministry of Education in August 2016 and subsequently met with Minister Dr. Rupert Roopnarine where the organization made him aware of the centenary commemorations of the end of Indian emigration to British Guiana and the arrival of the last Coolie Ship, both of which occurred in 1917.
The IAC requested the collaboration of the Ministry of Education (Department of Culture Youth and Sport) in these centenary commemorations.
The designer whose logo is selected will be awarded a prize and due recognition by the IAC.
All logo designs can be sent to info@iacguyana.com , IAC Facebook or the organization can be reached at Tel: 222-5163.
Deadline for submission: Sunday, January 15, 2017.