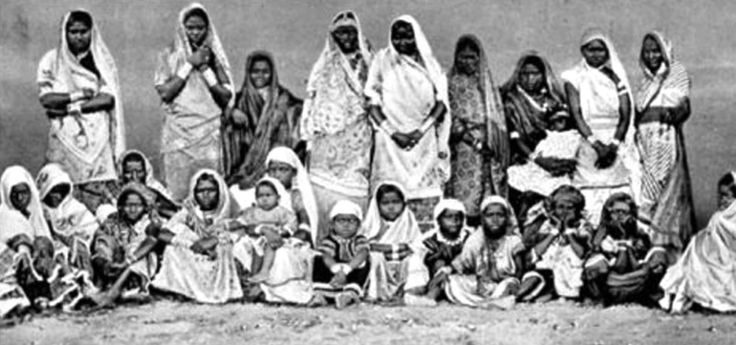 Press Release
August 30, 2016
IAC calls on government to commemorate centenary of last 'coolie' ship
The Indian Action Committee (IAC) has called on the government to commemorate the 100th anniversary of the arrival of the last 'coolie' ship to British Guiana.
The IAC during a recent meeting with President Granger revealed that the organization has planned a series of activities and looks forward for government support to commemorate the centenary of the arrival of the last coolie ship, s.s. Ganges, which arrived in British Guiana on April 18th 1917 with 437 persons.
The IAC is planning two shows of a stage play at the National Cultural Centre, two musical concerts at the Theatre Guild, production of mobile exhibits which will be handed over to Primary and Secondary Schools in various regions, a public symposium on Indian immigration history and other subjects, and a number of academic publications.
The IAC also suggested to the President that the organization's activities of such an historic significance coincide with the unveiling of the 1838 Indian immigration monument at Palmyra, Region Six (6), East Berbice.
The IAC is happy to see that the Ministry of Education Department of Culture Youth and Sport has advertised in the local newspapers regarding the site preparation of, installation of, and site landscaping of the monument.
The IAC welcomes this development and calls upon the Ministry of Education Department of Culture Youth and Sport to quickly establish an implementation and management committee for this monument which must include the IAC.