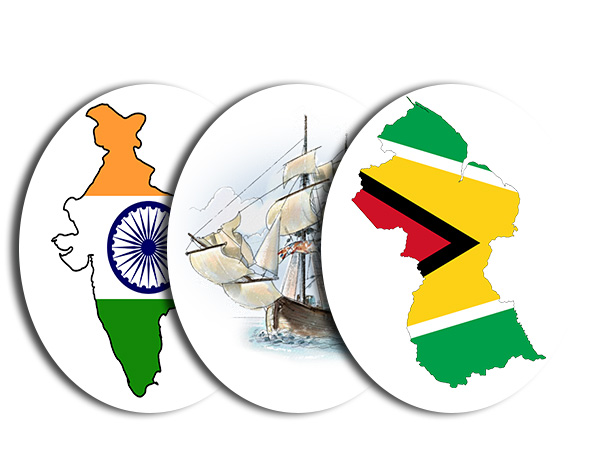 The Indian Action (formerly arrival) Committee (IAC) for the first time, has embarked upon a Career Guidance and Seminar Work Shop which will seek to provide youngsters who are uncertain of what career/profession to follow, with the tools and guidance needed to make an inform decision on what career best suits them.
A Total of three Work Shops will be held. The First one is set for August 15th 2015 at the Essequibo State House Board Room, followed by August 22, 2015 at Bath Settlement and the final one on August 29th 2015 in Albion, Berbice. The Work Shops will commence at 10:00am and concludes at 3:00pm. Target participants are between the ages of 16- 20.
In light of this, the IAC is cognizant that the Caribbean Secondary Education Examinations has recently concluded and as such, a new batch of persons will be entering the world of work and tertiary education.
It is evident that whilst most of these individuals will be following the norms of society, which is, after exams to find a job or progress towards their Tertiary Education, a majority are still undecided and would therefore, not seize the opportunity to acquire any form of tertiary education that will help to enhance and promote the level of experience in the various educational fields.
The main aim of the Seminar/Work Shop is to encourage the young people whom are the faces of the nation to pursue higher education as early as possible and to help them to identify the ideal profession that best commensurate with their interest, personality and capabilities.
Notably, the Career Guidance Seminar is one that will help the youngsters to establish a stable and clear path that will help to build a long-term career and profession. This however, can only be done by identifying a field of study at an early age and laying out strategies that would ensure the attainment of the stated goals and a productive and conducive lifestyle.
As described by the IAC, the Committee will be indulging the participants in their many discussions so as to receive an insight as to what may be some of the challenges that these youngsters are plagued with at this turning point in their lives.
In a nut shell, it has been iterated that the objectives of the work shop will be to present and discuss a framework for career guidance and delivery mechanisms for a higher education offered by various private and public institutions in Guyana and also, to counsel participants on whether their career choice should be pursued full time, part time or a combination of both, which of course would be dependent on their personal circumstances and objectives.
The invitation is open to the public and all interested persons are asked to make contact with the IAC Head Office via telephone number 223-5161 or email us on indianarrivalcommittee@yahoo.com so that prior accommodation will be catered for.