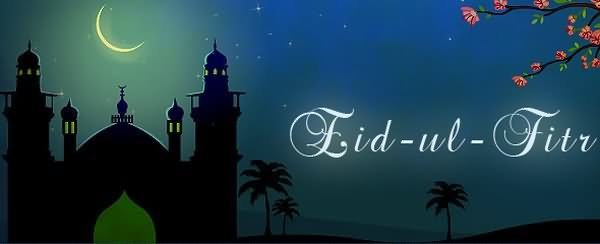 The Indian Action Committee (IAC) is pleased to join with all Guyanese in extending Eid Mubarak to the Muslim Community.
The IAC recognizes that Eid-Ul-Fitr marks the end of the holy month of Ramadan in which adherents of Islam are required to exert extreme self-discipline and enhance their compassion for others and, therefore, it is important currently to reflect on these moral values emphasized during this auspicious period.
The IAC commends all those Muslims who gathered to pray and break fast at their Masjids over the past month thus, strengthening their commitment to their faith and their covenant with their Creator.
The IAC also rrecognisesand is saddened by the continued oppression, brutalization and killings of tens of thousands of believers of Islam around the world in 2017.
The IAC, which has always had Muslims in its membership, remains ready to work in partnership with the Muslim community in such works that conform with the three foci of the organization: educational, cultural, social work.
The IAC calls upon all Guyanese to re-establish lost family values, improve communal relationships and promote peace in the context of social cohesion and national unity.
Eid Mubarak from the IAC!